Welcome to Lesong Hotel & RESTAURANT
Welcome to Lesong Hotel & RESTAURANT
About Lesong Hotel - Where Tranquility Meets Authentic Bali
At Lesong Hotel, we are passionate about providing our guests with an unforgettable experience that allows them to connect with nature, immerse in Balinese culture, and create cherished memories. Inspired by the rich heritage of Bali, our hotel is designed to reflect the traditional Balinese architecture and offers a tranquil ambiance that soothes the senses.
trusted hotel in north bali
We have earned this reputation through our commitment to providing exceptional service and ensuring our guests have an unforgettable experience..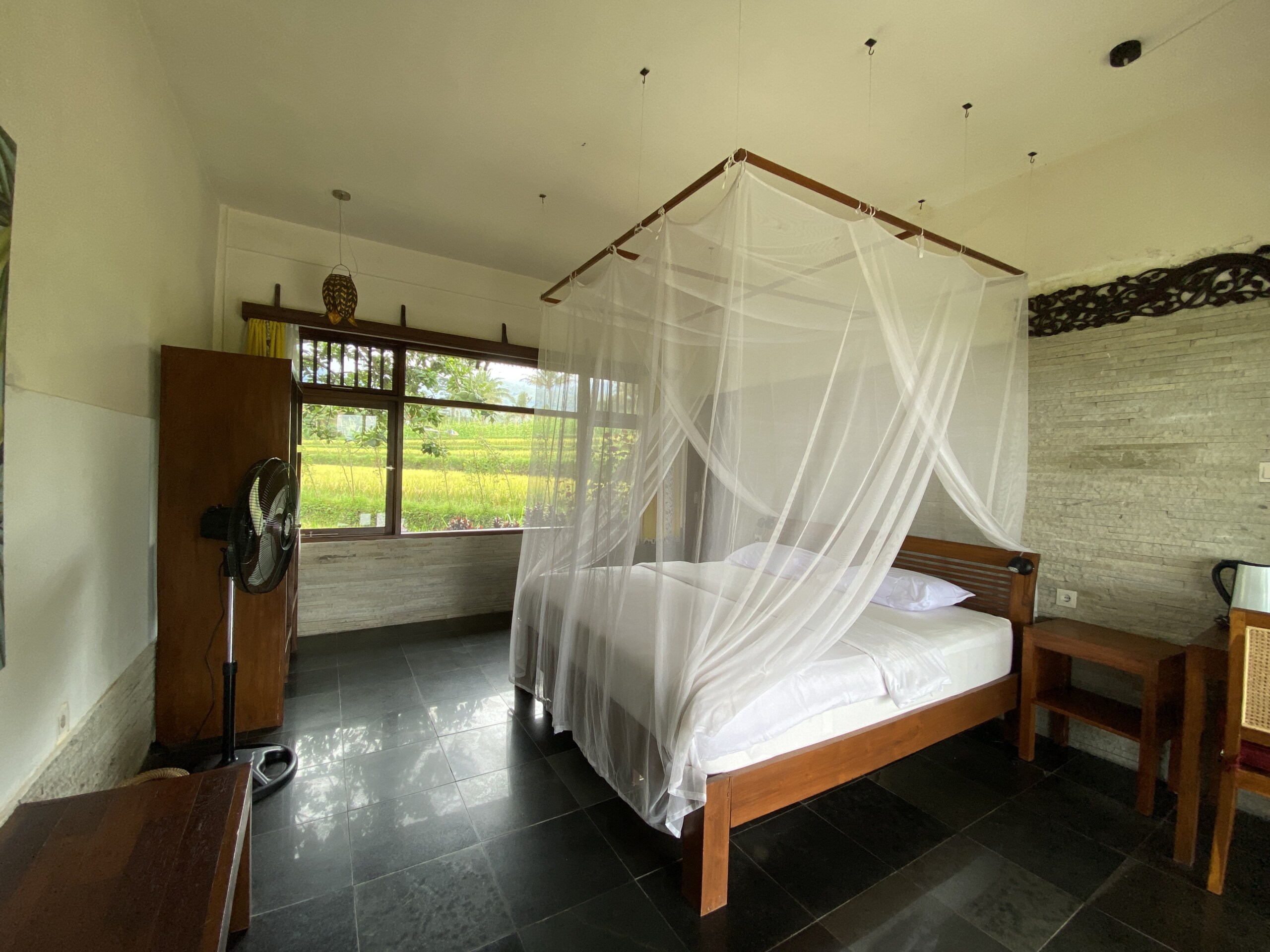 Double Bed Room With Garden View
See full activities & our program
Lesong Restaurant - A Culinary Journey Through Balinese Flavors
At Lesong Hotel, we believe that dining is an integral part of the overall experience of our guests. Our on-site restaurant, Lesong Restaurant, offers a gastronomic journey through the rich and diverse flavors of Balinese cuisine, creating a truly memorable dining experience for our guests.