Indulge in Comfort and Serenity: Our Rooms at Lesong Hotel
At Lesong Hotel, we offer a range of accommodation options to suit every traveler's needs. Our rooms are designed to provide the perfect blend of comfort and serenity, allowing guests to relax and rejuvenate amidst stunning natural beauty.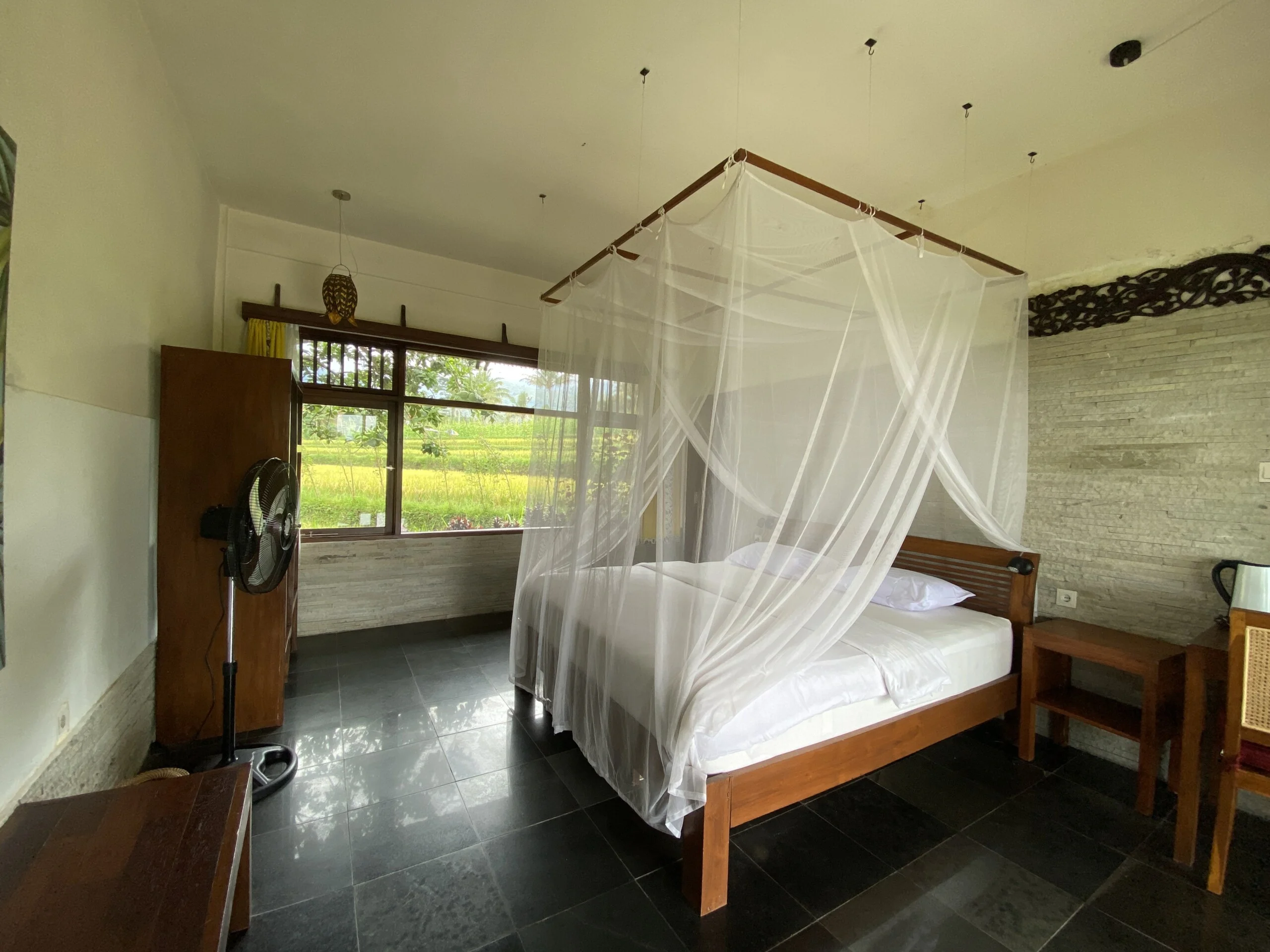 Double Bed Room With Garden View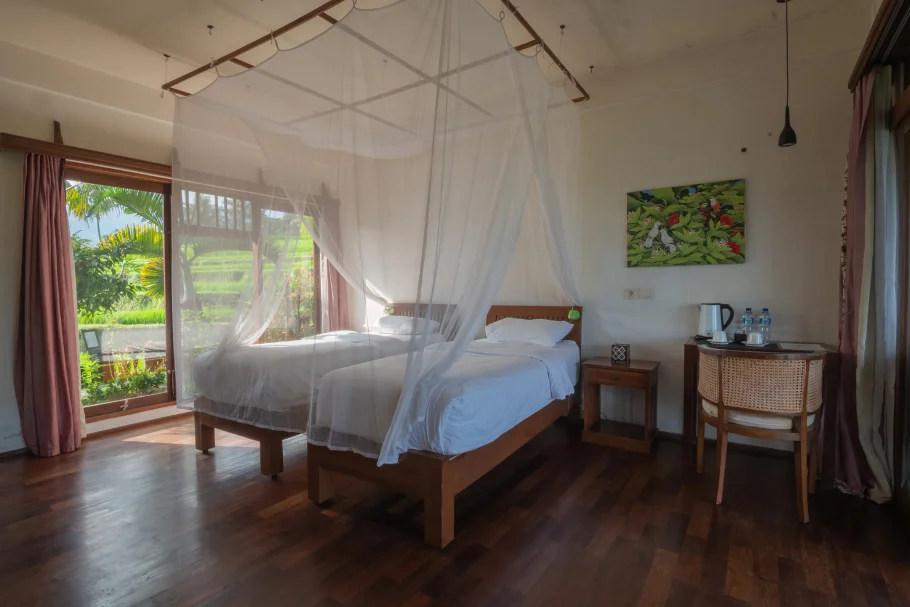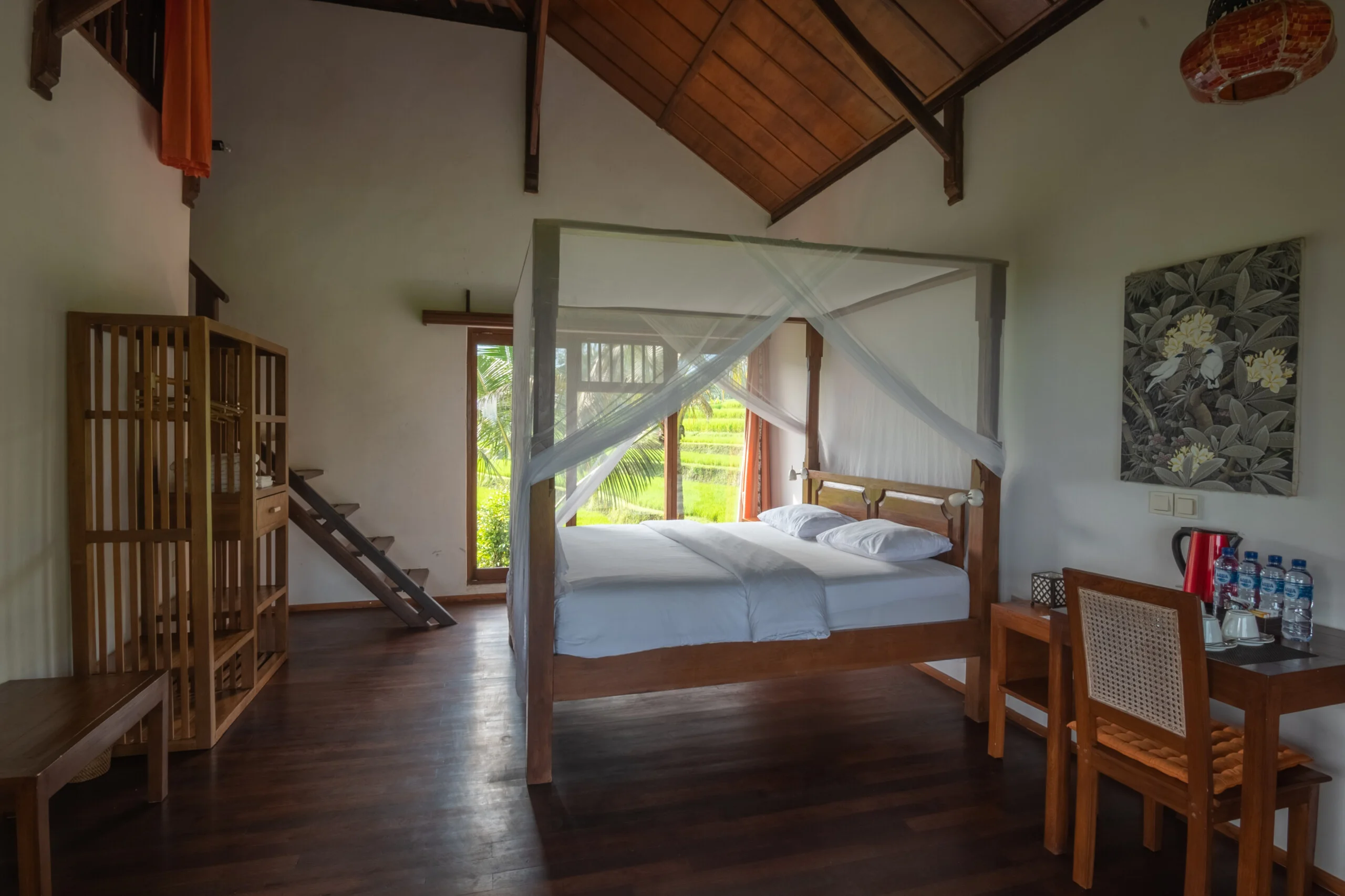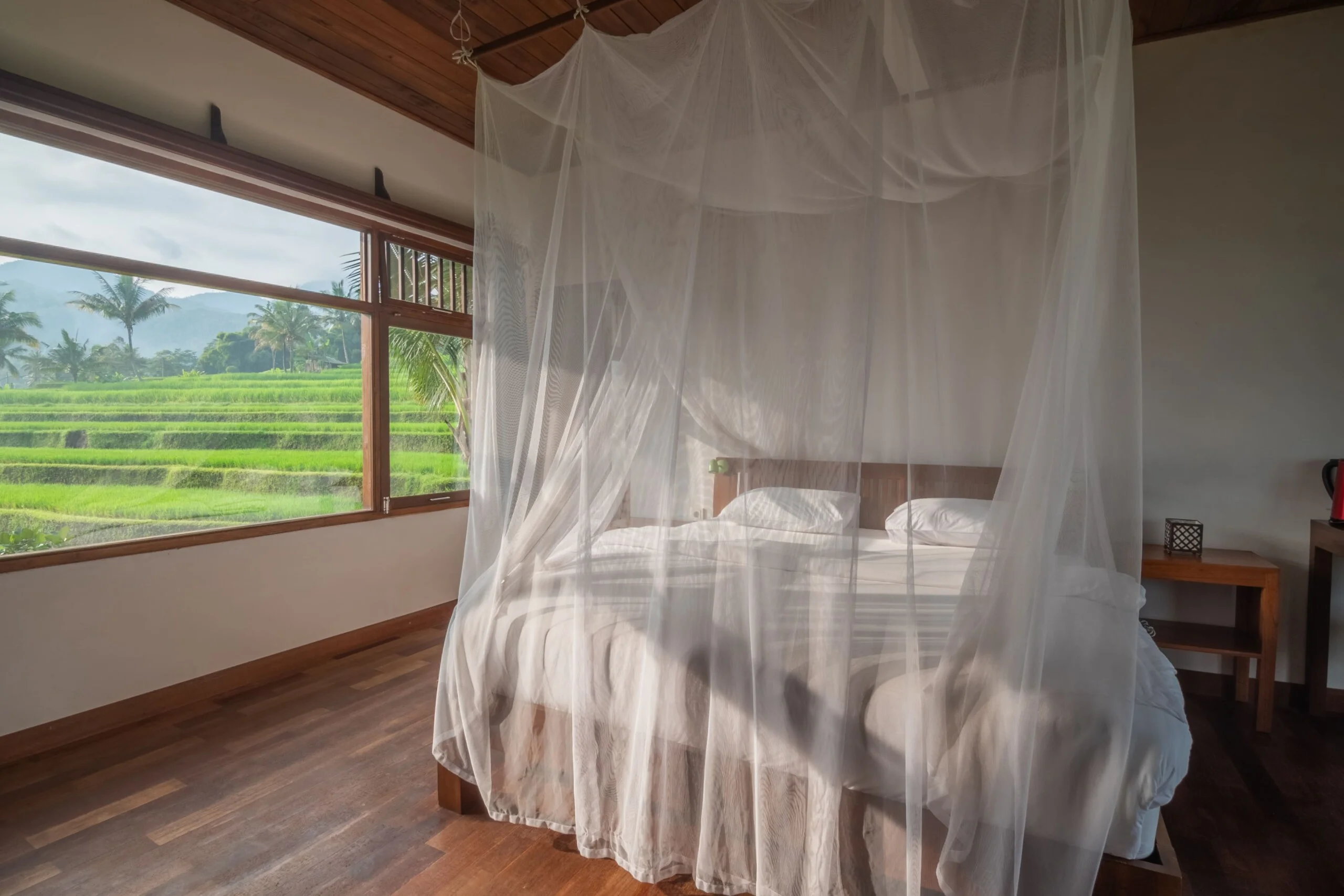 Double Bed Room With Mountain View
trusted hotel in north bali
We have earned this reputation through our commitment to providing exceptional service and ensuring our guests have an unforgettable experience..