Discover the Natural Beauty and Cultural Richness of Gesing: A Serene Village on the Mountain Slopes of Northern Bali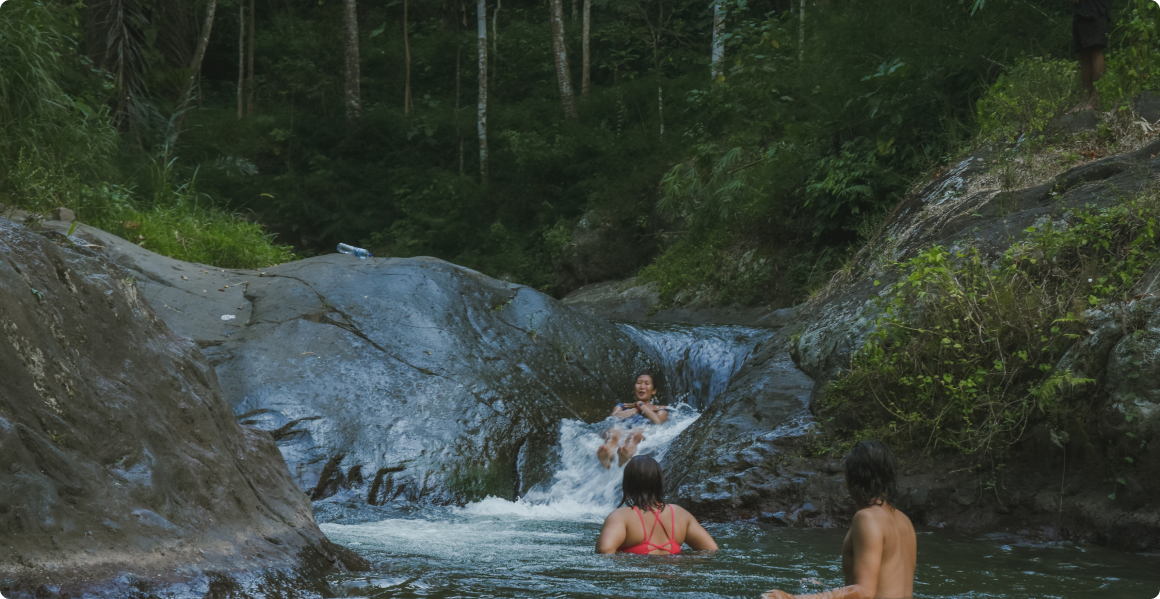 Gesing is a charming village located on the mountain slopes of northern Bali, adjacent to Munduk. This serene and picturesque area is known for its natural beauty and traditional Balinese culture, offering visitors an authentic and immersive experience.
One of the most popular activities in Gesing is hiking, thanks to its stunning natural surroundings. Guests can explore the lush rice paddies, coffee plantations, and picturesque waterfalls on guided hikes or solo treks. The village also offers plenty of opportunities for biking, with scenic routes leading through the rolling hills and valleys.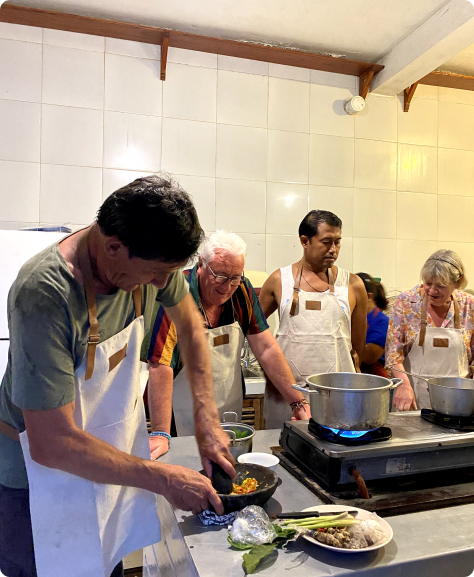 Immerse Yourself in the Rich Culture of Gesing: Traditional Balinese Experiences Await You
Gesing is also an ideal destination for those interested in Balinese culture. Guests can take part in traditional Balinese cooking classes, where they can learn to prepare local dishes using fresh ingredients. The village also hosts regular cultural performances, including gamelan music and traditional dance.
Revitalize Your Body and Mind in Gesing: Rejuvenation and Relaxation in the Heart of Northern Bali
For those seeking relaxation and rejuvenation, Gesing offers several options, including yoga and meditation classes, as well as traditional spa treatments. Guests can indulge in a range of massage therapies and body treatments that use natural ingredients and traditional techniques to soothe and invigorate the body and mind.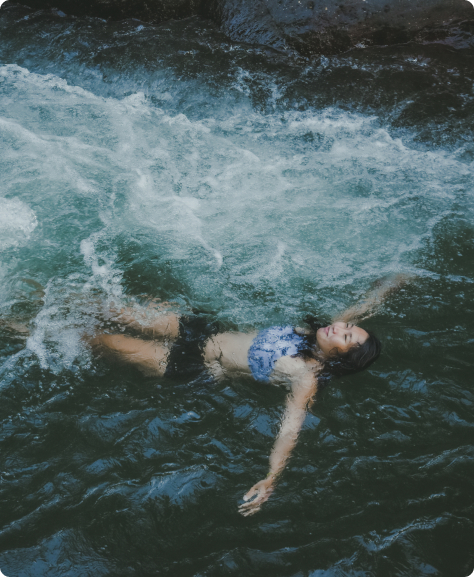 trusted hotel in north bali
We have earned this reputation through our commitment to providing exceptional service and ensuring our guests have an unforgettable experience..