Experience the Timeless Charm of Munduk Village: A Hidden Gem in Northern Bali
Munduk is a charming village located on the mountain slopes of northern Bali, surrounded by lush forests and rolling hills. This hidden gem is known for its timeless charm and stunning natural beauty, offering visitors a peaceful retreat away from the hustle and bustle of the city. The village is home to several scenic waterfalls, including the magnificent Munduk waterfall, which cascades down a steep cliff into a serene pool below. Visitors can also explore the nearby rice paddies and coffee plantations, as well as the village's traditional markets and shops, where they can purchase local crafts and souvenirs.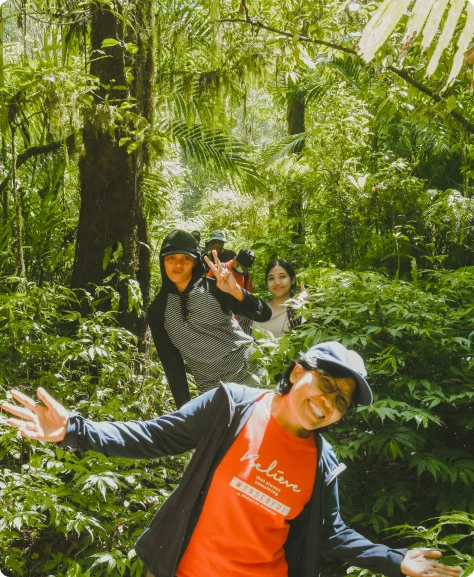 Hiking in Munduk: Explore Bali's Lush Green Landscapes
Munduk is surrounded by lush forests and rolling hills, making it a paradise for hikers. Visitors can explore the village's scenic trails and discover stunning waterfalls, rice paddies, and coffee plantations.
Coffee and spice plantation tours
Munduk is famous for its coffee and spice plantations, and visitors can take guided tours to learn about the cultivation and processing of these local crops.
trusted hotel in north bali
We have earned this reputation through our commitment to providing exceptional service and ensuring our guests have an unforgettable experience..