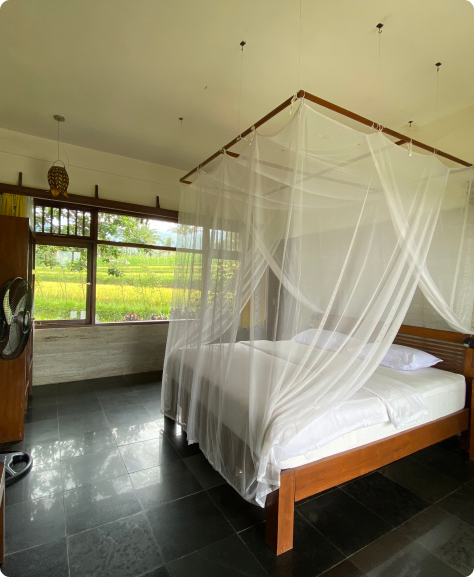 At Lesong Hotel, we offer the perfect blend of comfort and serenity with our Double with Garden View and Rice Field View rooms. Each room provides a peaceful oasis for our guests, complete with breathtaking views of the surrounding tropical gardens and lush green rice fields. Enjoy the cool mountain breeze as you unwind and relax in the comfort of your twin bed. Our rooms are designed to ensure that you feel right at home. We also have Safety deposit box, Toilet, Sofa, Bathtub or shower, Hardwood or parquet floors, Towels, Linens, Desk Sitting area, Mosquito net, Hairdryer, Fan, Electric kettle, Wardrobe or closet Clothes rack, Toilet paper, Board games/puzzles, Hand sanitizer, Air purifiers, yoga met, Hot Water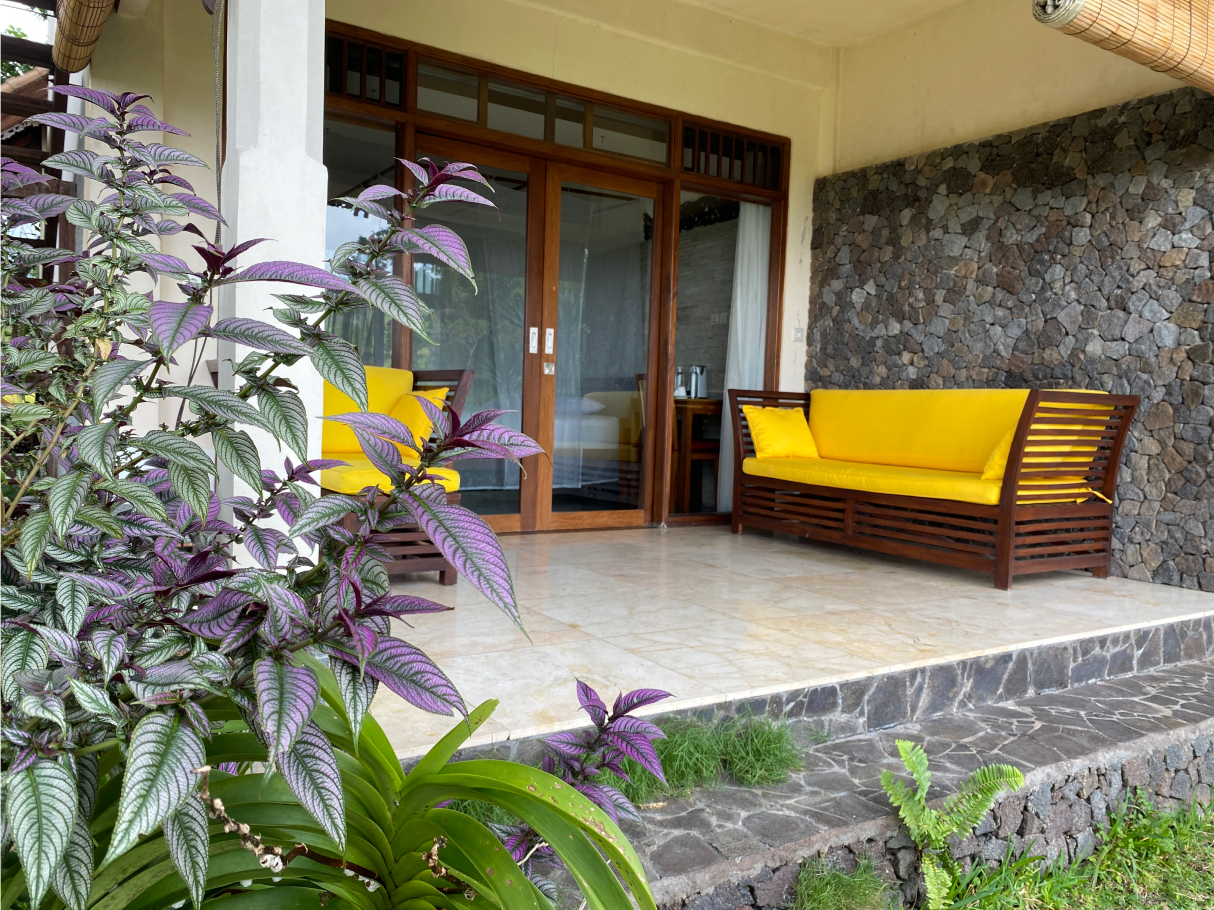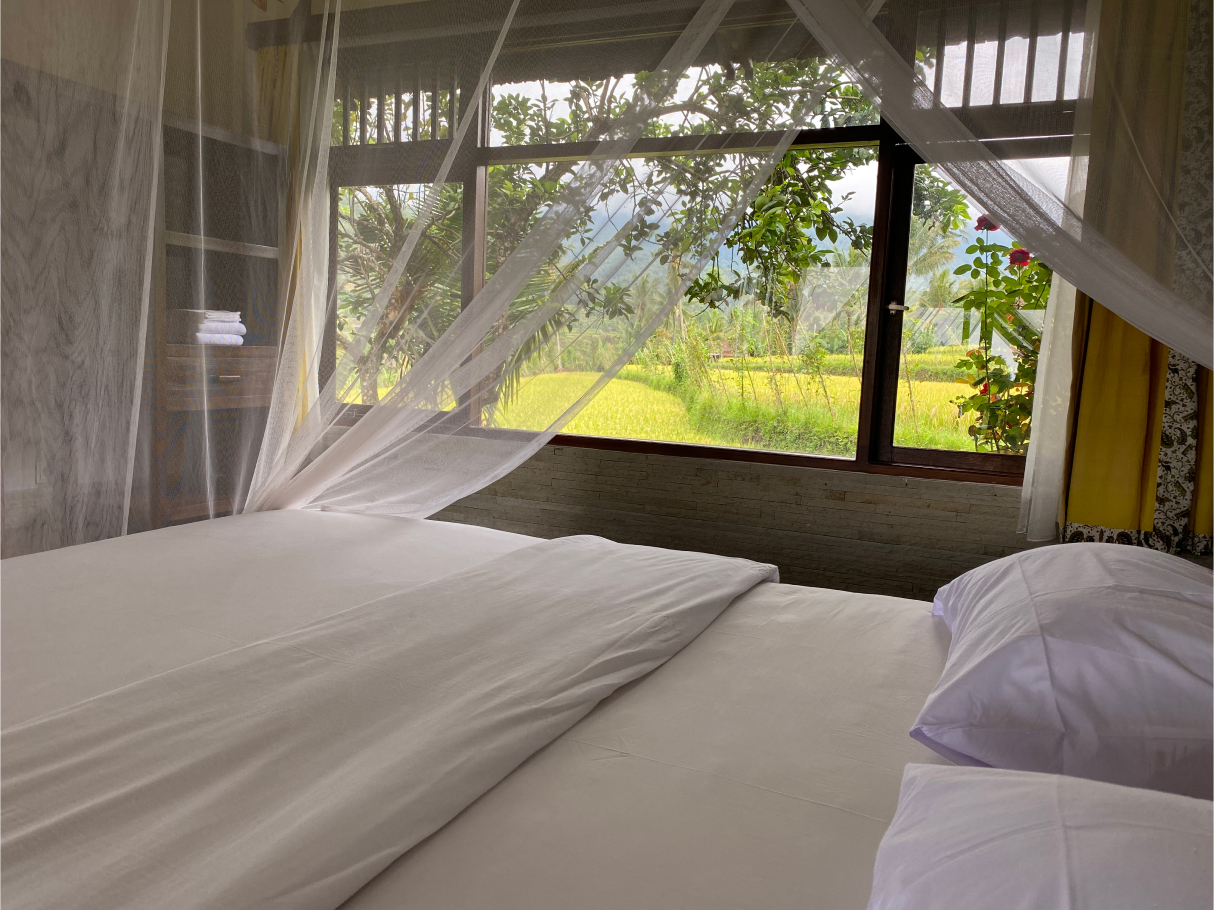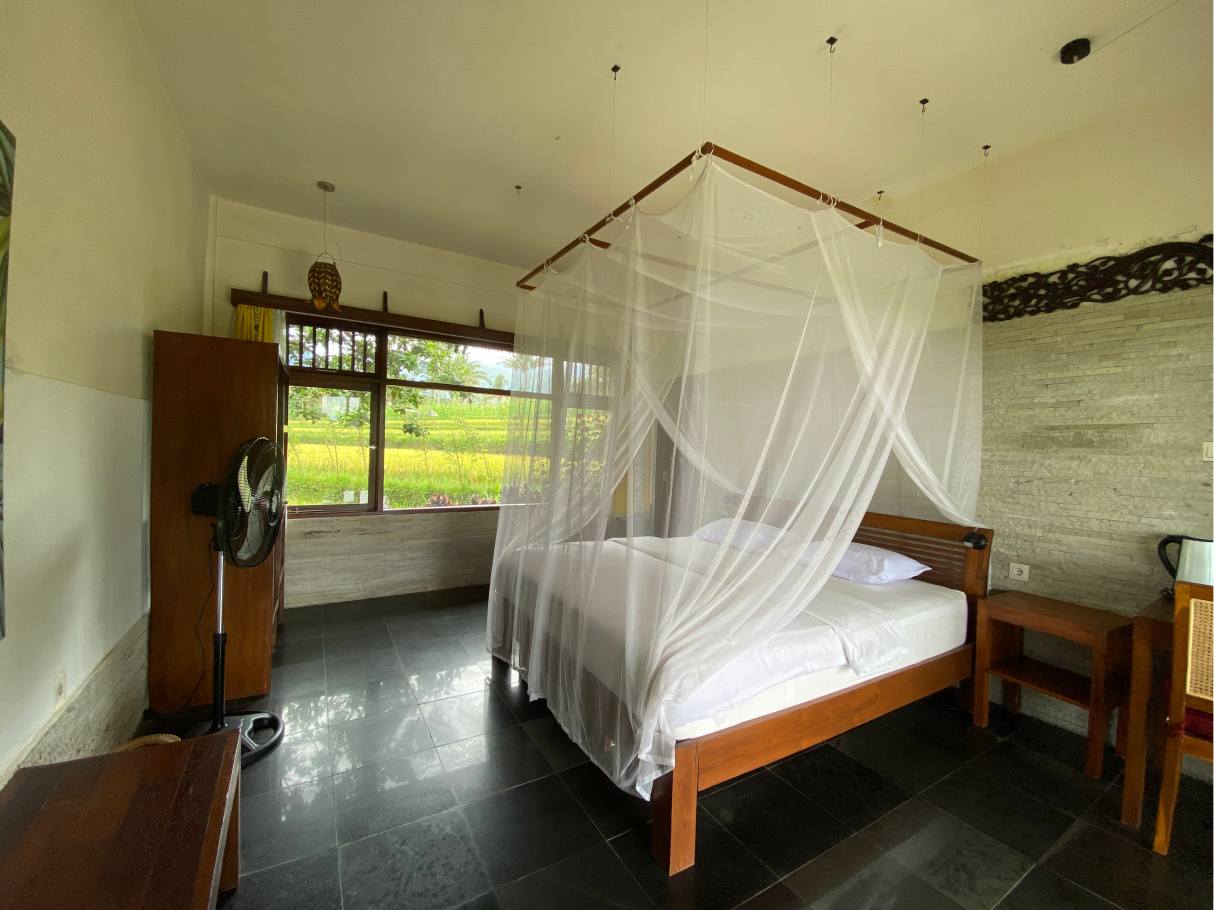 Our rooms at Lesong Hotel are designed to provide you with the utmost comfort and convenience during your stay with us. Each of our rooms comes equipped with modern amenities to ensure a comfortable and hassle-free experience.
trusted hotel in north bali
We have earned this reputation through our commitment to providing exceptional service and ensuring our guests have an unforgettable experience..